Translate this site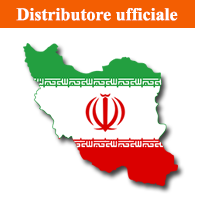 Rio Coffé
Jomhori Eslami Street /
Pasaj Golshan 410
Teheran ( Iran )
+98 21 66711744
arbi_business@yahoo.com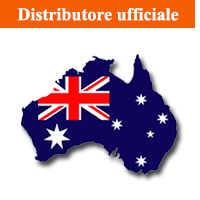 Carina NZ. LTD
Unit 11 14 Airborne RD
Albany - Auckland
New Zealand
+64 21493188
massimo@italiano.co.nz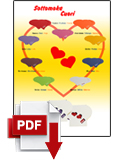 Undermoka 2 hearts
A product appositedly designed to "sustain" and "lean to" your longing for coffee.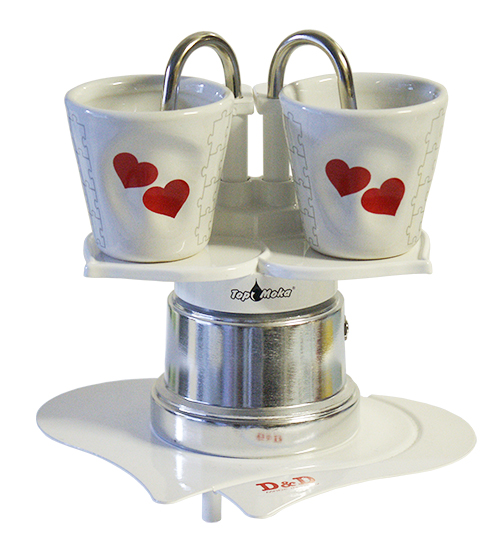 In Inox stainless steel 18/10, red hot varnished, resistent to very high temperature...with a one of a kind double heart shape.
Usable as an under tea kettle and pans and pots in general.
In matching colours with all our Coffee makers.