Translate this site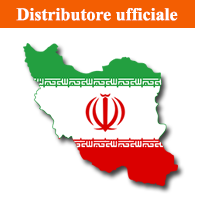 Rio Coffé
Jomhori Eslami Street /
Pasaj Golshan 410
Teheran ( Iran )
+98 21 66711744
arbi_business@yahoo.com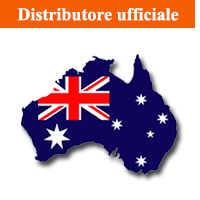 Carina NZ. LTD
Unit 11 14 Airborne RD
Albany - Auckland
New Zealand
+64 21493188
massimo@italiano.co.nz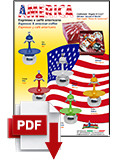 America Coffee Maker, the American coffee which tastes like in Italy!!!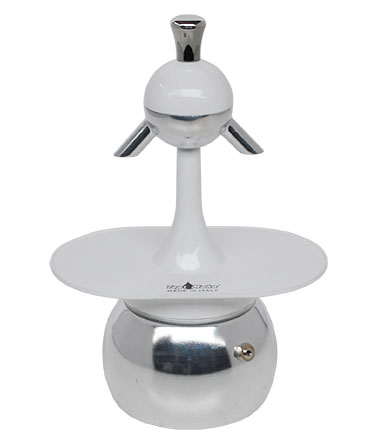 The America coffee pot is a model with many facets and many ways of use, which makes it unique for its design, technology and features.
Equipped with an internal gear and a special funnel with 2 holes that allows it to emulsify the coffee before trickling out, 'America' is able to create a thin layer of cream for a real Italian espresso...but not only...if we remove the regulator and use the full capacity of the boiler, we can prepare two large cups of typical American coffee, keeping all the aroma and fragrance of the Italian flavor, but not only...America is also suitable to prepare a good barley coffee for a new and appealing taste.
Available in six different colors, for an innovative product with the typical look that features all the Top Moka branded coffee machines.
And for a further touch of style, America becomes a Queen of Hearts, in a gift box with 2 matching cups and saucers, for a classy purchase.