Translate this site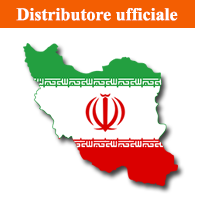 Rio Coffé
Jomhori Eslami Street /
Pasaj Golshan 410
Teheran ( Iran )
+98 21 66711744
arbi_business@yahoo.com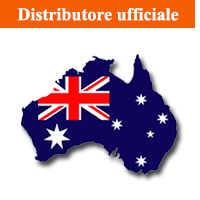 Carina NZ. LTD
Unit 11 14 Airborne RD
Albany - Auckland
New Zealand
+64 21493188
massimo@italiano.co.nz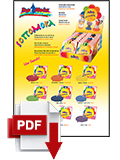 Undermoka
Top Moka's Undermoka, an ideal accessory to support the coffee pot at the table!
Made of pure Inox stainless steel, the Undermoka is the perfect gadget to complete a full Top Moka set.
Where to place the coffee maker is no longer a problem with our colorful Undermokas.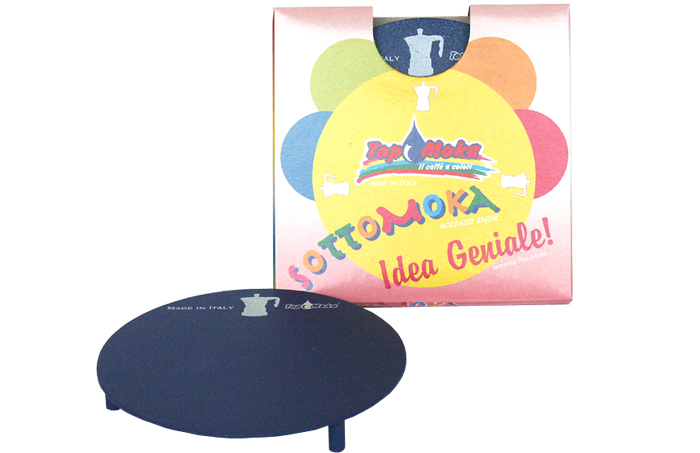 Available in 11 colours specifically designed to go harmoniously with all our models in general, and the Top and Mini lines in particular, they are introduced in packages of 24 pieces each with their own box,and are available separately, as well.