Translate this site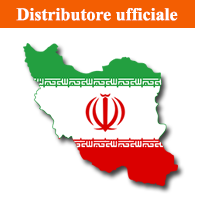 Rio Coffé
Jomhori Eslami Street /
Pasaj Golshan 410
Teheran ( Iran )
+98 21 66711744
arbi_business@yahoo.com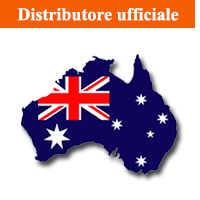 Carina NZ. LTD
Unit 11 14 Airborne RD
Albany - Auckland
New Zealand
+64 21493188
massimo@italiano.co.nz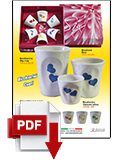 Glasses Heart
A great Top Moka success becomes a perfect gift for very special people.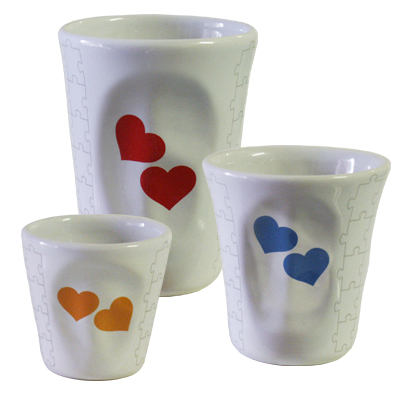 An extremely pretty and unique idea, the "squeezed" glasses embellished by two stylized hearts and puzzle decoration, made in porcelain with an enameled interior, which hints to a classic paper cup just before it's about to be thrown away.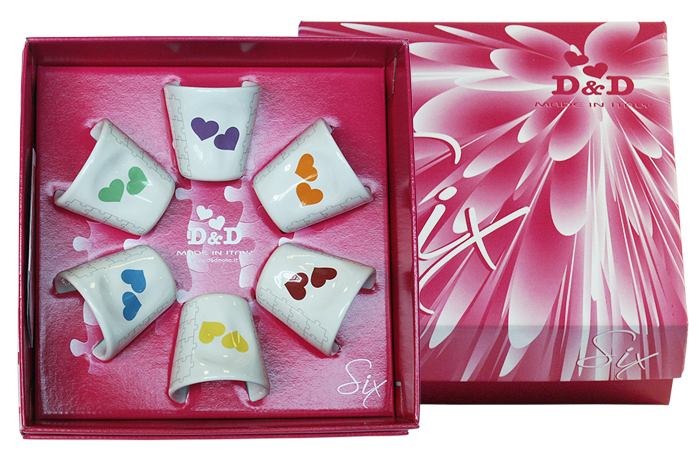 Available in 7 colours, they are a great choice for coffee, hot drinks, sauces, mini dessert, liquors etc.
In 7 units sets in a single colour, or in a colourful and stylish gift-box in assorted dyes.
Small glasses...
...and like for the "Squeezed" Top Moka, in the version :
Medium glass...
and Mug...