Translate this site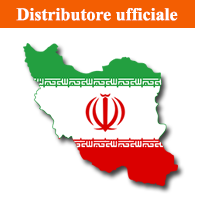 Rio Coffé
Jomhori Eslami Street /
Pasaj Golshan 410
Teheran ( Iran )
+98 21 66711744
arbi_business@yahoo.com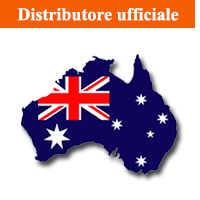 Carina NZ. LTD
Unit 11 14 Airborne RD
Albany - Auckland
New Zealand
+64 21493188
massimo@italiano.co.nz
Customize your coffee maker with your logo, make an occasion or a special event an "innefaceable" memory!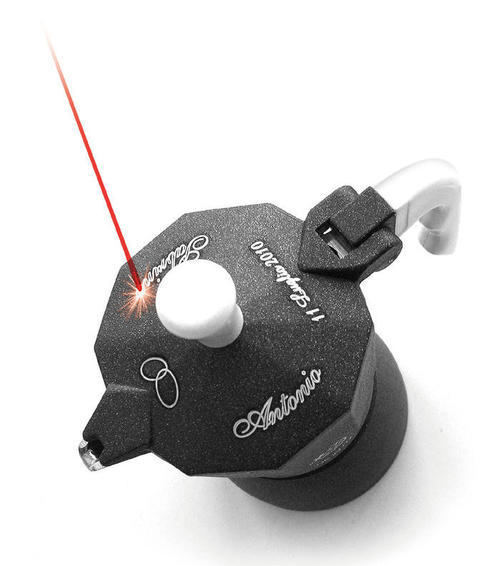 Top Moka manufactures beautiful personalizations with any type of logo or engravings suggested by the client, to give the Moka coffee pots a particular uniqueness.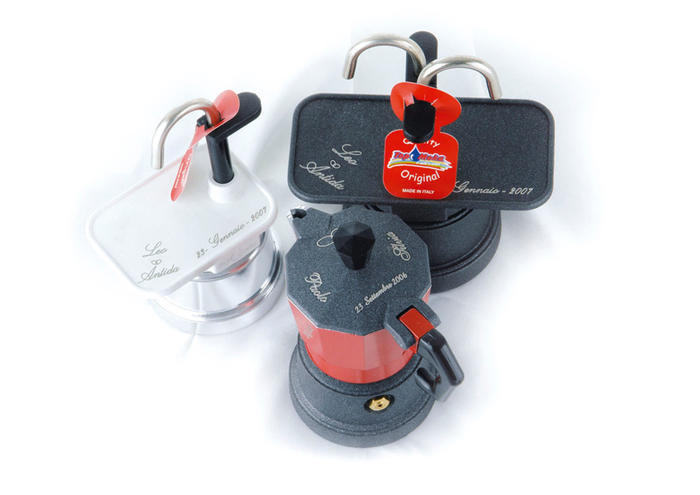 Using the high technology of Laser engraving or Tampography, we give, upon request, to any model a touch that makes it harmonious with the uniqueness of the brand and the market impact of our valued customers.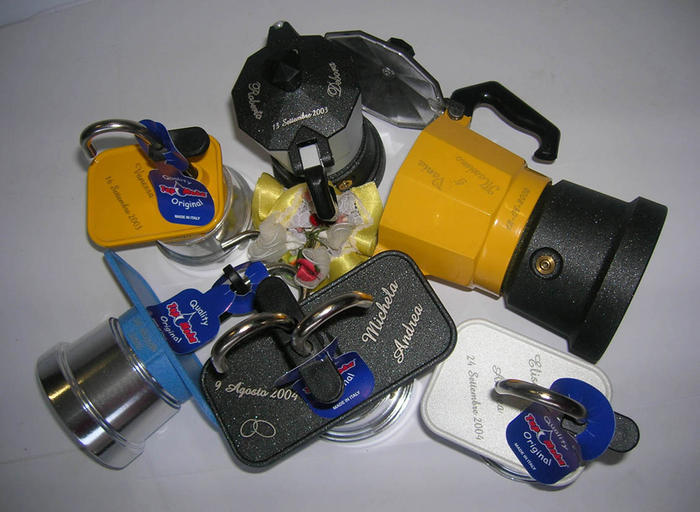 For Weddings, Baptisms, Confirmations, First Communions, Anniversary, Advertising Campaigns, Promotional Events, Marketing and Advertisement, or simply to get the feeling of having your own Trademark on a Top Moka Espresso Coffee maker, our customization is a practical and optimal choice.