Translate this site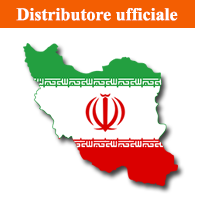 Rio Coffé
Jomhori Eslami Street /
Pasaj Golshan 410
Teheran ( Iran )
+98 21 66711744
arbi_business@yahoo.com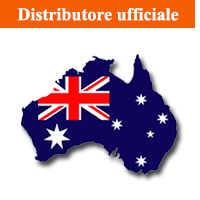 Carina NZ. LTD
Unit 11 14 Airborne RD
Albany - Auckland
New Zealand
+64 21493188
massimo@italiano.co.nz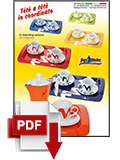 Tete â Tete, serving coffee in true Top Moka Italia fashion!
The 'Tete â Tete' colourful trays made of 100% pure Melamine, are the ideal solution to place a coffee pot on, even when just removed from the stove, because of its high heat endurance.
Available in their traditional look, accompanied by 2 cups and two saucers, or in packs of 6 / 12, otherwise ...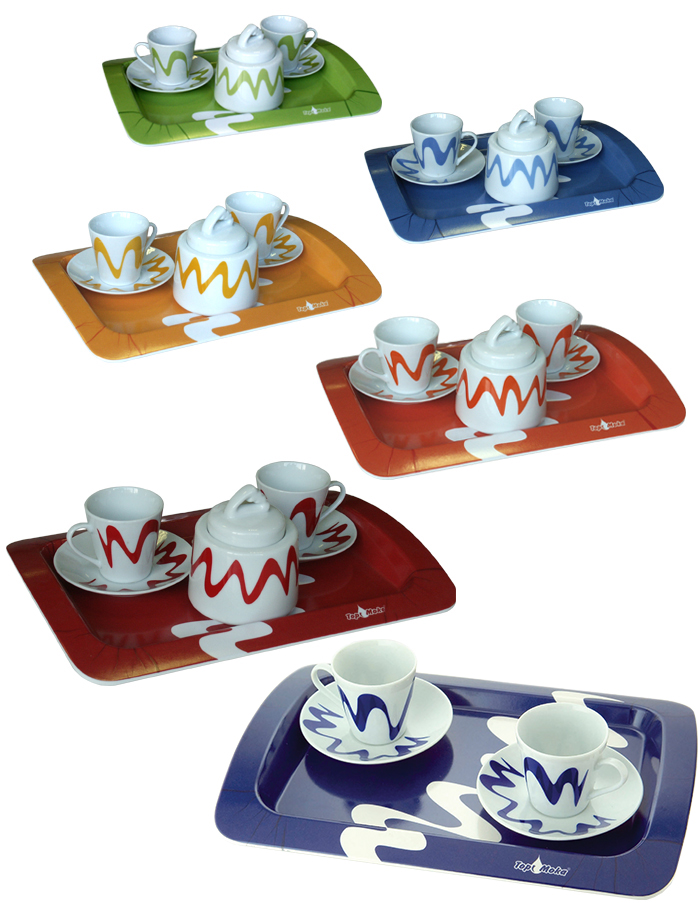 ...on a special "ensemble" with a Mini 2 cups model in all its varieties...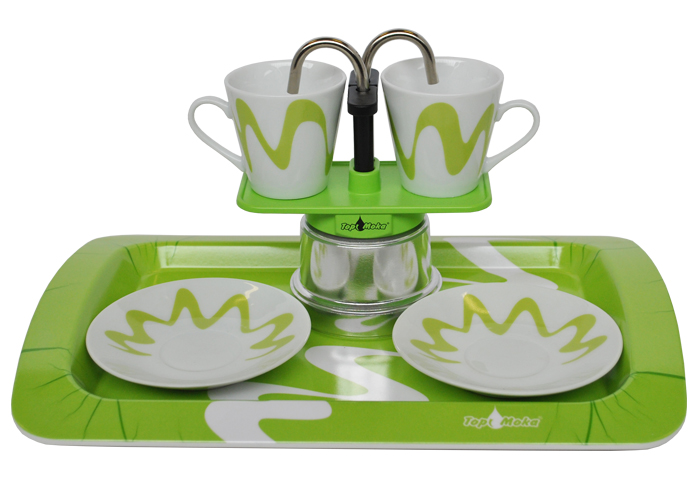 ...and of course can be combined with all our Moka coffee makers, in their different shades.