Translate this site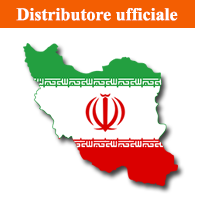 Rio Coffé
Jomhori Eslami Street /
Pasaj Golshan 410
Teheran ( Iran )
+98 21 66711744
arbi_business@yahoo.com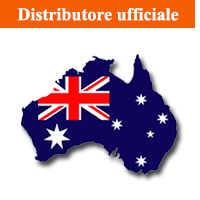 Carina NZ. LTD
Unit 11 14 Airborne RD
Albany - Auckland
New Zealand
+64 21493188
massimo@italiano.co.nz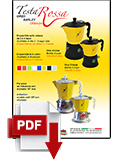 Barley Top Moka,"Red Head" line!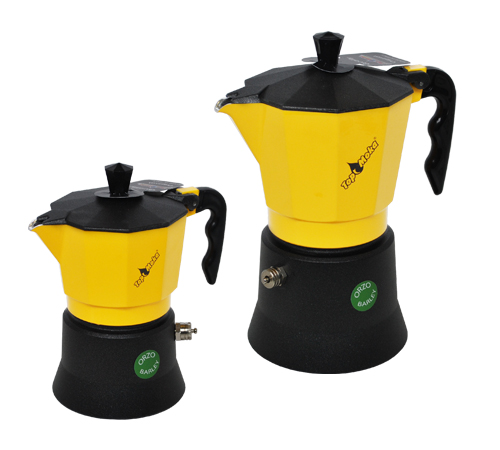 "Red Head", a barley coffee for those who do not want to lose the taste and the pleasure of a strong experience in a "light" manner!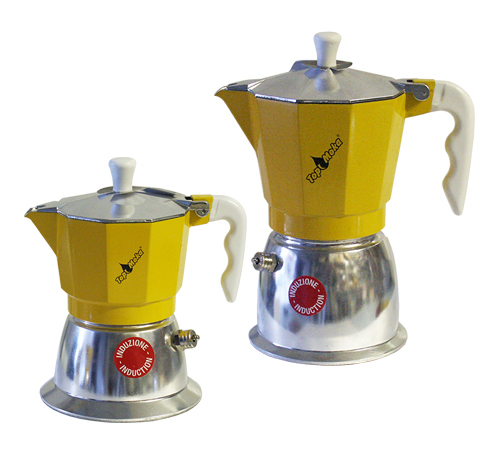 The Barley Top Moka coffee maker has been studied appositedly to prepare a delicious barley coffee, the ideal alternative to the typical moka espresso.
Available in 9 colors in 2 and 4 cups sizes, in the classic style that characterizes all Top Moka models.