Translate this site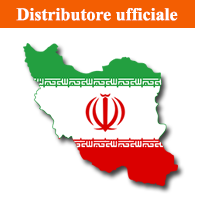 Rio Coffé
Jomhori Eslami Street /
Pasaj Golshan 410
Teheran ( Iran )
+98 21 66711744
arbi_business@yahoo.com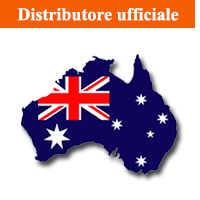 Carina NZ. LTD
Unit 11 14 Airborne RD
Albany - Auckland
New Zealand
+64 21493188
massimo@italiano.co.nz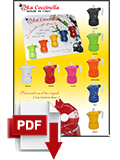 Ladybug Coffee Maker
It 's a line dedicated exclusively to the bride and the groom, and for the creation of unforgettable Favors, thanks to the excellent quality-price ratio.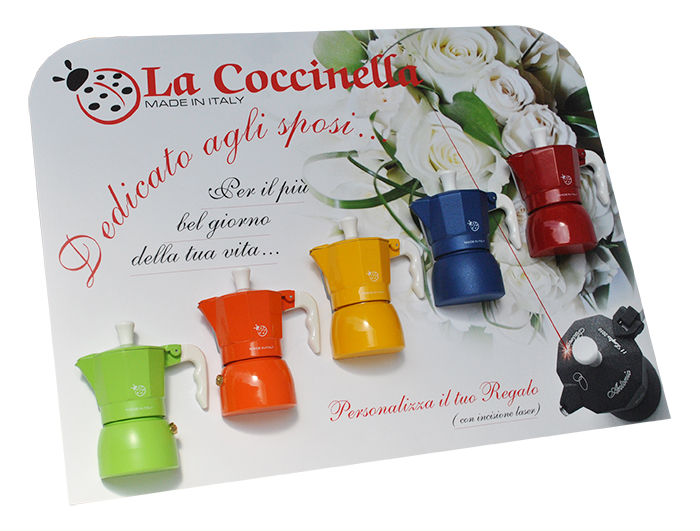 Custom, on demand, with laser engravings and packed in white or brown boxes, it becomes a special Coffee Maker for a very special day.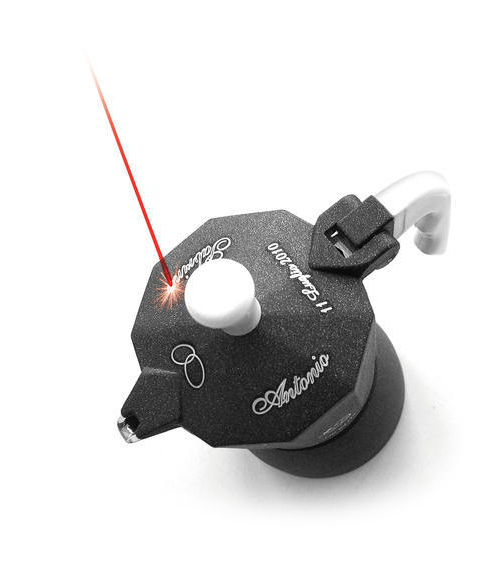 Available in 8 colours and presented in a special display rack to exalt their main purpose, without forgetting that can be used for any type of event, including Baptisms, Communions, Confirmations and Anniversaries in general.