Translate this site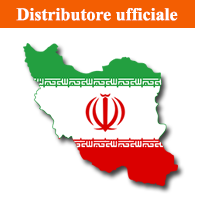 Rio Coffé
Jomhori Eslami Street /
Pasaj Golshan 410
Teheran ( Iran )
+98 21 66711744
arbi_business@yahoo.com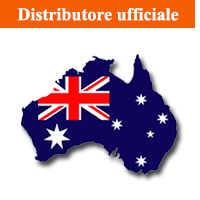 Carina NZ. LTD
Unit 11 14 Airborne RD
Albany - Auckland
New Zealand
+64 21493188
massimo@italiano.co.nz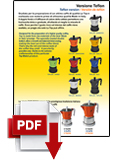 Top Coffee Maker
The Top Moka tale spins from the prestigious Italian tradition and offers real quality to real coffee experts. The "Top", in its classic style, is the most representative of its symbols.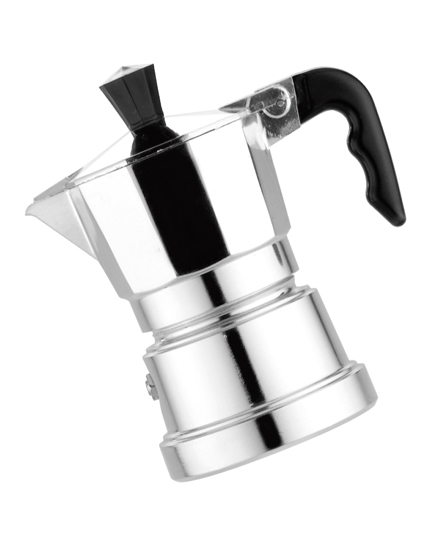 Designed to prepare an excelent Espresso coffee, 'Top' is made with raw materials of the highest 'Made in Italy' quality.
The double bottom and the boiler heat releaser, allow a smooth and gradual coffee outflow, taking full advantage of the best coffee blends.
That's why the rich and intense coffee taste becomes truly enhanced, a quality that only the 'Top' can offer.
La caffettiera Top è anche disponibile con cadaia con speciale fondo in carbonio e titanio ideale per piani ad induzione
Available in 1-2-3-6 cups sizes and in their Gift-box "Queen of Hearts" for 1 and 2 cups models, with matching saucers and cups.
Gift box "Queen of hearts" Moka Top 2 cups and saucers introduced in a box set
Eleven colours with "Teflon" or "Silver" boilers, not only to liven up the kitchen with the coffee's aroma, but also to lend a unique sparkling touch.