Translate this site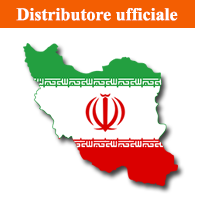 Rio Coffé
Jomhori Eslami Street /
Pasaj Golshan 410
Teheran ( Iran )
+98 21 66711744
arbi_business@yahoo.com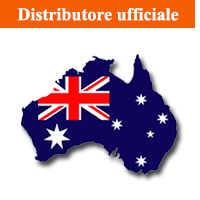 Carina NZ. LTD
Unit 11 14 Airborne RD
Albany - Auckland
New Zealand
+64 21493188
massimo@italiano.co.nz
Triangular gift-boxes, luxury Coffee Makers introduced with luxury!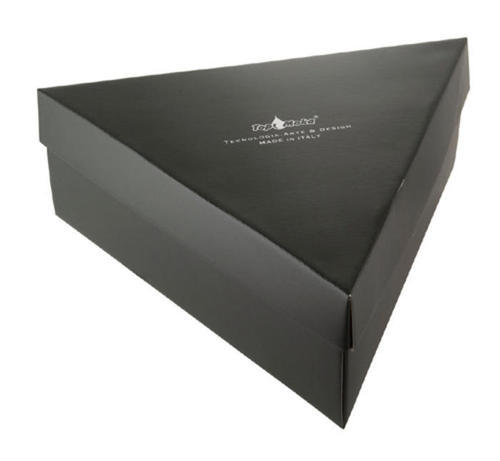 The triangular Top Moka packaging has been created to give a highly elegant look to our most valuable Mokas: the Papalina and the Goccia.
...and to present a complete set of six cups and six saucers in a strong and attractive design.