Translate this site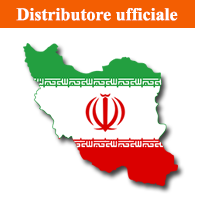 Rio Coffé
Jomhori Eslami Street /
Pasaj Golshan 410
Teheran ( Iran )
+98 21 66711744
arbi_business@yahoo.com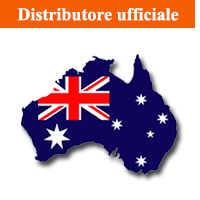 Carina NZ. LTD
Unit 11 14 Airborne RD
Albany - Auckland
New Zealand
+64 21493188
massimo@italiano.co.nz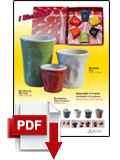 The Shots, a new and original way to enjoy a good cup of coffee!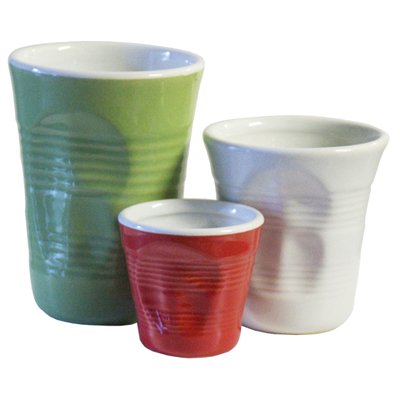 Small 50 ml glasses.
Medium 200 ml glasses.
Big 300 ml.
The Top Moka glasses have the great merit of originality and the colours typical brightness which characterizes the Top Moka Brand.
Fashioned with a "squeezing" effect that mimics paper cups; made of fine porcelain and with an ergonomic grip, take up a totally new look for a coffee cup, modern and funny, with the possibility to use it in a thousand different ways.
Also available in the gift-box "Queen of Hearts": six pieces in assorted colours, chosen from among the nine colours available.
...And if you want to prepare an American coffee or a Cappuccino, we got the Mug ( Medium size glass ) and the Big Mug ( Big size glass ), also in nine different colours.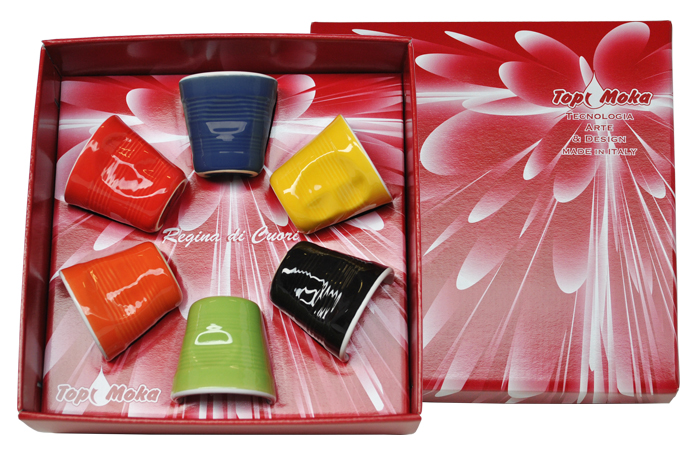 Patented product. Registered Trademark.