Translate this site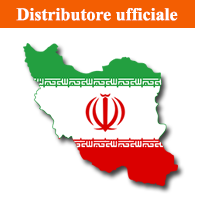 Rio Coffé
Jomhori Eslami Street /
Pasaj Golshan 410
Teheran ( Iran )
+98 21 66711744
arbi_business@yahoo.com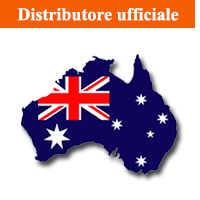 Carina NZ. LTD
Unit 11 14 Airborne RD
Albany - Auckland
New Zealand
+64 21493188
massimo@italiano.co.nz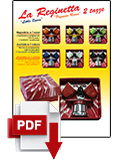 The "Queen Mini", the best sold Top Moka model in a gift box!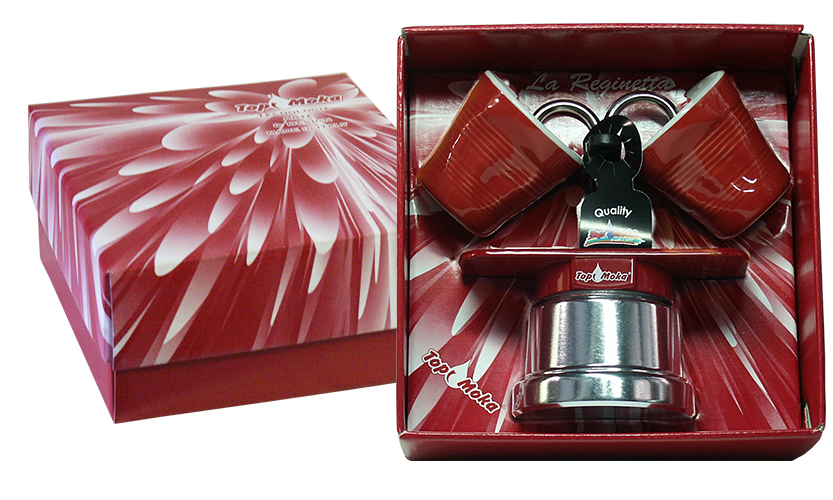 'Greatness' is...coffee by a great coffee maker!
The Queen Mini is composed of a Mini 2 cups with Silver or Teflon boiler and two complementary 'squeezed' glasses, set in a gift box for a coffee pot of great class for all occasions.
Available in 10 colors to prepare an Italian coffee with the flavor of our tradition.
Gift box Reginetta 1 cup
Gift box Reginetta 2 cups...