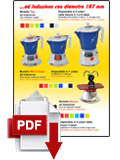 Induction Coffee Makers
'Induction' is the latest innovation in the field of household goods in general, and kitchenwares, cooking stoves and heat sources, in particular.
Provided with specially magnetized hotplates, Induction allows you to cook, heat up or prepare any product in a record time 2/3 times lower than normal levels of cooking gas or electricity, if the tool used for it, is equipped with an Induction-friendly special bottom.
Top Moka Italia couldn't, but adapt, to this important new technology, already highly requested in countries like France, Germany and Spain, and rapidly growing worlwide, equipping many of its models to respond positively to the market demand.
Available in the Top, Supertop lines, and very much sought after Mini 2 cups and La Goccia, Induction is outfitted with a polished boiler, technologically taking to the very top the Moka Espresso produced in Italy.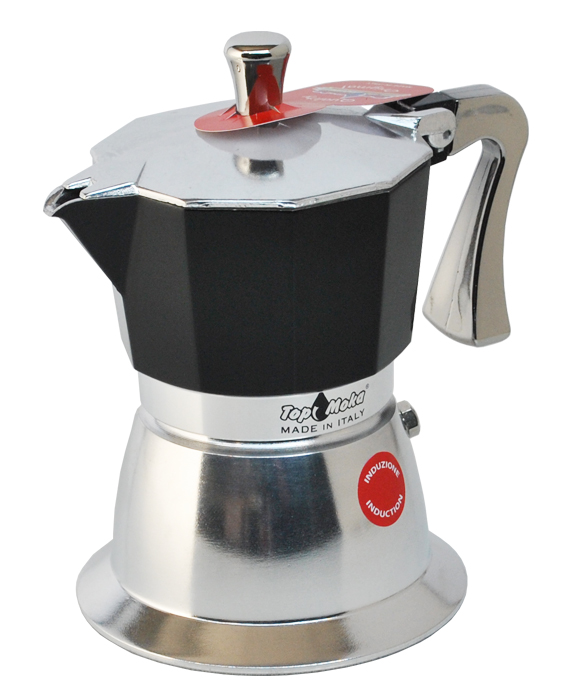 Our coffee makers are treated with Carbon, which allows the "magnet" effect, and Titanium coated to avoid any sort of oxidation. The boilers have an absorption of 3/400 watts and have a diameter of 107 mm in accordance with EEC rules and policy.
| | | |
| --- | --- | --- |
| | | |
| | | |
All our Induction models, also work with any other hotplates: gas, electric-powered, glass-ceramic etc...just try it!!!
Induction coffee maker Mini 2 cups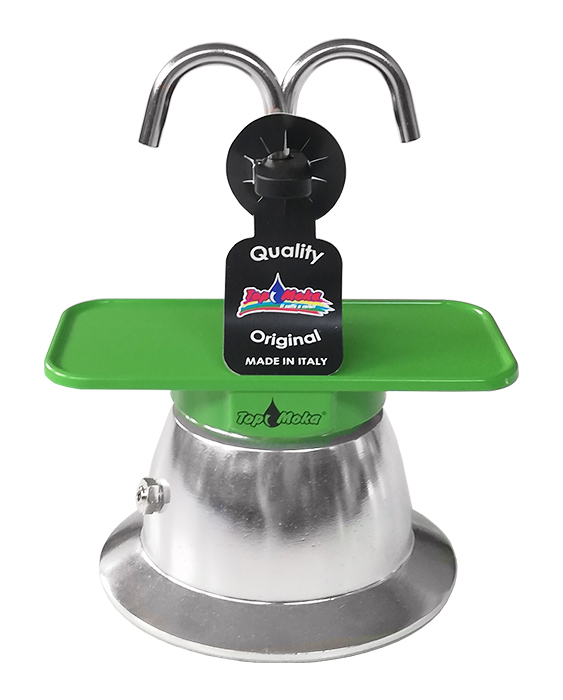 Induction coffee maker Top Moka You&Me 2 cups