Translate this site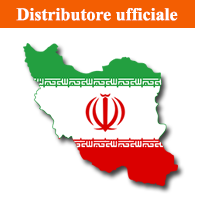 Rio Coffé
Jomhori Eslami Street /
Pasaj Golshan 410
Teheran ( Iran )
+98 21 66711744
arbi_business@yahoo.com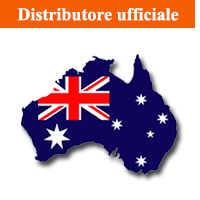 Carina NZ. LTD
Unit 11 14 Airborne RD
Albany - Auckland
New Zealand
+64 21493188
massimo@italiano.co.nz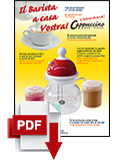 Cappuccino Bar Italia, the bartender at your home!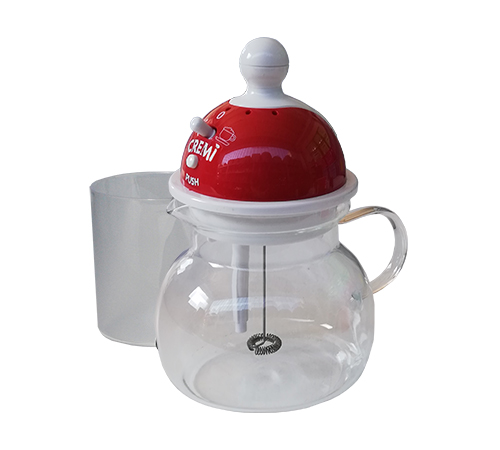 The Top Moka Cappuccino maker, is a total innovation that creates a foam and taste identical in every way to that of the Bar, with the difference that you can easily prepare it at home.
Through a temperature-sensitive sonar that automatically alerts you when the milk reaches 68 ° C, so to avoid losing its organoleptic properties, and at the same time, signaling the circular small whip functioning, you'll have in a few seconds, a thick rich lather, typical of the inimitable Italian Cappuccino. With its various modes, the Cappuccino Bar Italia can be used to prepare any kind of hot drinks, milkshake, cocktails and cold mix.