Translate this site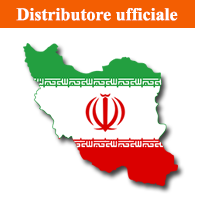 Rio Coffé
Jomhori Eslami Street /
Pasaj Golshan 410
Teheran ( Iran )
+98 21 66711744
arbi_business@yahoo.com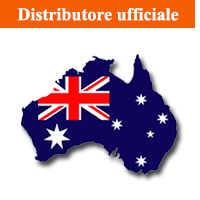 Carina NZ. LTD
Unit 11 14 Airborne RD
Albany - Auckland
New Zealand
+64 21493188
massimo@italiano.co.nz
Murhano coffee maker
...made of handcrafted Pyrex®, high temperature endurance, hygienic and easy to clean.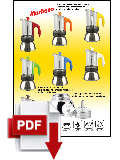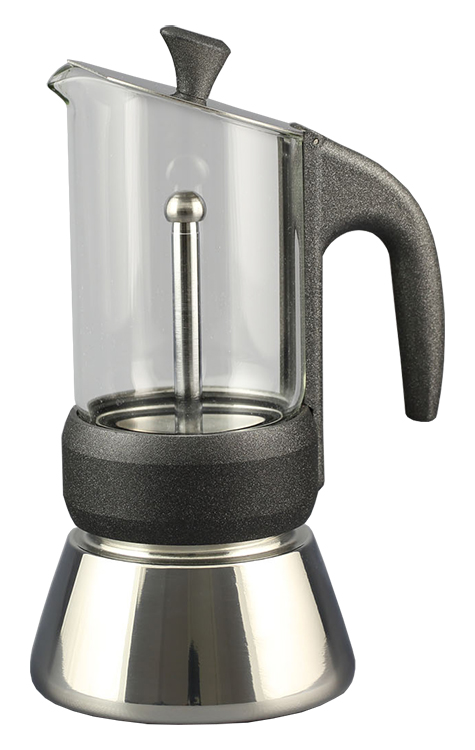 Special boiler fit for any heat source...even induction.

Cared for and careful material choice...all Made in Italy.

Makes up to 4 cups of coffee. In the box it's included the adaptor to prepare 1 or 2 cups.
Available in the version for American and barley coffee, as well.