Welcome to Top Moka, the House of the coloured coffee makers...a true "Made in Italy" for coffee lovers and coffee connoisseurs!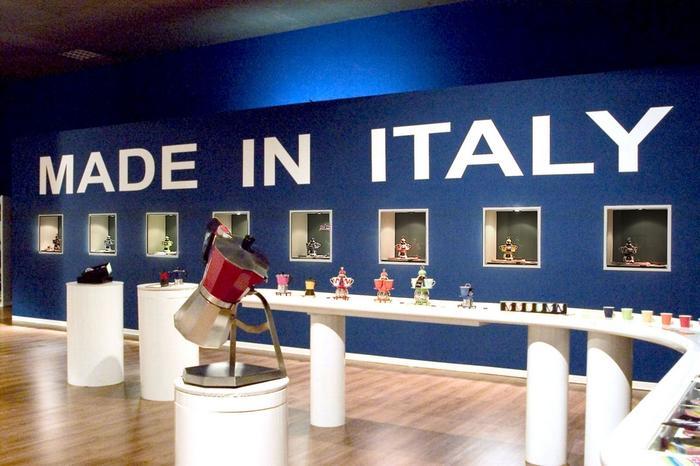 First of all, thank you for visiting us: is always a motive of pride to stir an interest in our lines of coffee makers entirely designed and manufactured by us.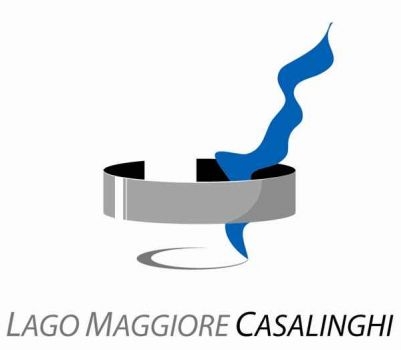 Top Moka creates, produces and makes all its coffee machines in the breathtaking Lake Maggiore's panorama, located in the north-west of Italy, remaining one of the last fortresses of the Moka coffee pots branded "Made in Italy".
All our lines come from aluminium ingots, which go through the fusion, casting and cooling processes, to get the raw piece ready for the next refining steps.

Through the turning and threading phases, along with the collector flattening, the coffee maker is ready for the boiler, collector and lid grinding and siping processes, the last one also undergoing deburring, to remove all sharp impurities.

Finally you can move to the colouring that gives the coffee makers its distinctive Top Moka's look.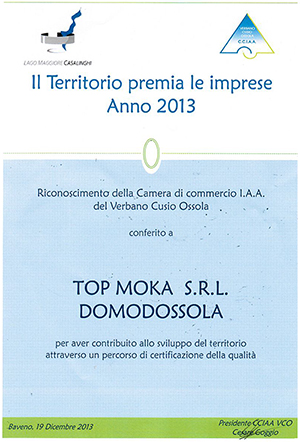 At last, after passing at least 60-70 times in the hands of a craftsman or professional worker, a Top Moka coffee machine, is ready to be placed in special boxes along with the instructions and shipped throughout Italy and all around the world.
The wide range of available colours singles us out, making us virtually unique in the world, and the wide selection of models and designs, leaves our esteemed clientele simply spoilt for choice
Our coffee makers are divided into :
Classic lines : Top, SuperTop, Coccinella.
Deluxe Lines : Papalina, America, la Goccia.
Original Designs : Mini, You end Me, Top Moka Barley.
without forgetting the "Italian Cappucino Bar" ... to prepare a real cappuccino in the comfort of your own home.
Top Moka products enrich the kitchen of all our customers with coffee makers that convey the quality and prestige of a true "Made in Italy".
We invite you to enter the site and get a personal idea of the thousands of possibilities we offer to satisfy every single patron.